The 2 real estate offices in Sterrebeek and Tervuren ensure an optimal inflow of new buyers and a maximum visibility of your property.
In order to find the ideal buyer, it is important to reach as many potential buyers as possible. This requires a broad and varied network of active and passive buyers, and of course an adequate approach of this network.
In addition to proactively approaching the network, our thorough and constantly innovative marketing techniques are the perfect recipe for reaching as many prospective buyers as possible.
Home Consult has its own stylist so that each property can be presented in the best possible way (home styling). Our technical team can also help with any minor refreshment work to ensure the best presentation.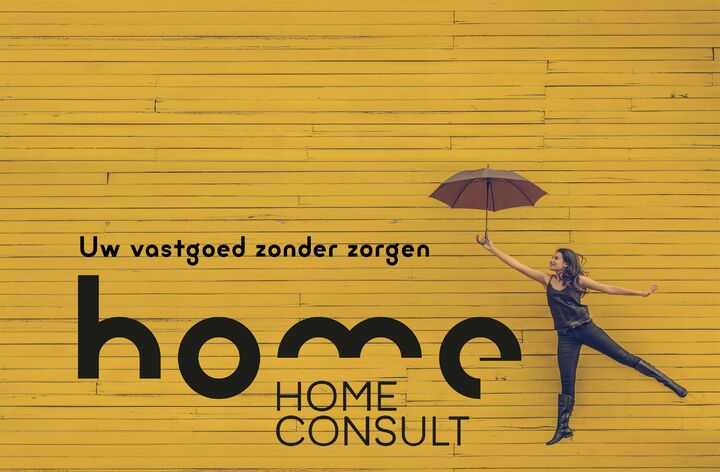 Why sell with Home Consult?
No cure no pay
Free and realistic estimate
Large customer base of local and international prospective buyers
Personal approach as a family business
Home styling to achieve a higher selling price
Enthusiastic and hard-working team of strong negotiators